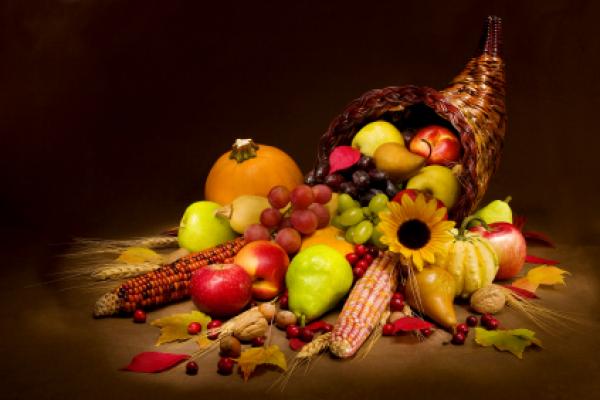 I wrote an article for The Huffington Post about divorce and Thanksgiving. If you're newly divorced, it may be helpful. Hope you enjoy it!:
With Thanksgiving right around the corner, it's time to start thinking about what you're thankful for this year. If you're newly divorced, you're probably thankful to be free and moving on. However, the holidays can still be a difficult time for anybody who has been recently divorced. In fact, Thanksgiving kicks off the string of holidays that I like to refer to as "the big four" — Thanksgiving, Christmas, New Years and Valentine's Day.
To read the rest of the article click here.