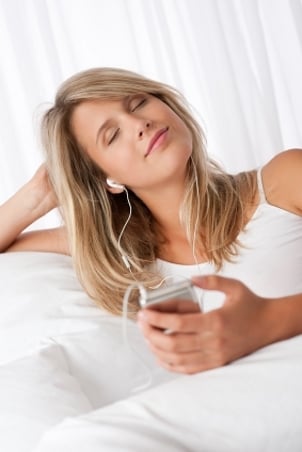 Now that the divorce is final, it's the time to change your music play list.  All those songs that were special to the two of you are no longer sweet music to your ears.  So, how about taking them off your iPod and adding some new ones that will go along with the new you!
Instead of the song they played at your wedding or the one that was played when you first met or the song you danced to for your first dance as Mr and Mrs., how about adding "I will Survive" and "It's Raining Men (that's the one time you don't want an umbrella, ladies)!"
What do you think are the best break-up songs?  Comment below with your faves!