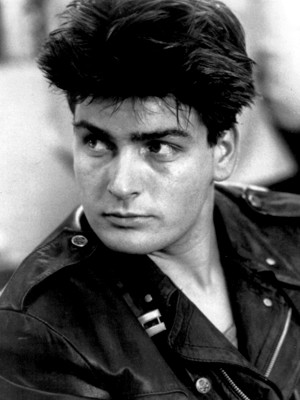 Not sure if this is "winning" for Charlie Sheen, but his divorce from Brooke Mueller is officially finalized. They came to an agreement according to Fox News:
Charlie Sheen is officially back on the market.
The former "Two and a Half Men" star's divorce from Brooke Mueller was finalized Monday, six months after the petition was filed.
According to the custody agreement, Mueller will receive $55G a month to support the former couple's twin sons. Mueller also received a lump sum of $757,698.70, as well as a $1M buyout of the couple's former home, which Sheen will keep.
The legal documents also reportedly stated that "under no circumstances shall the child support paid by Charlie for Bob and Max [his sons] be less than the child support paid by Charlie to [other ex-wife] Denise Richards for [his daughters] Sam and Lola."